2015: Church of Betty Swirled World & Chris Rael 365

Church of Betty's new CD Swirled World is out now!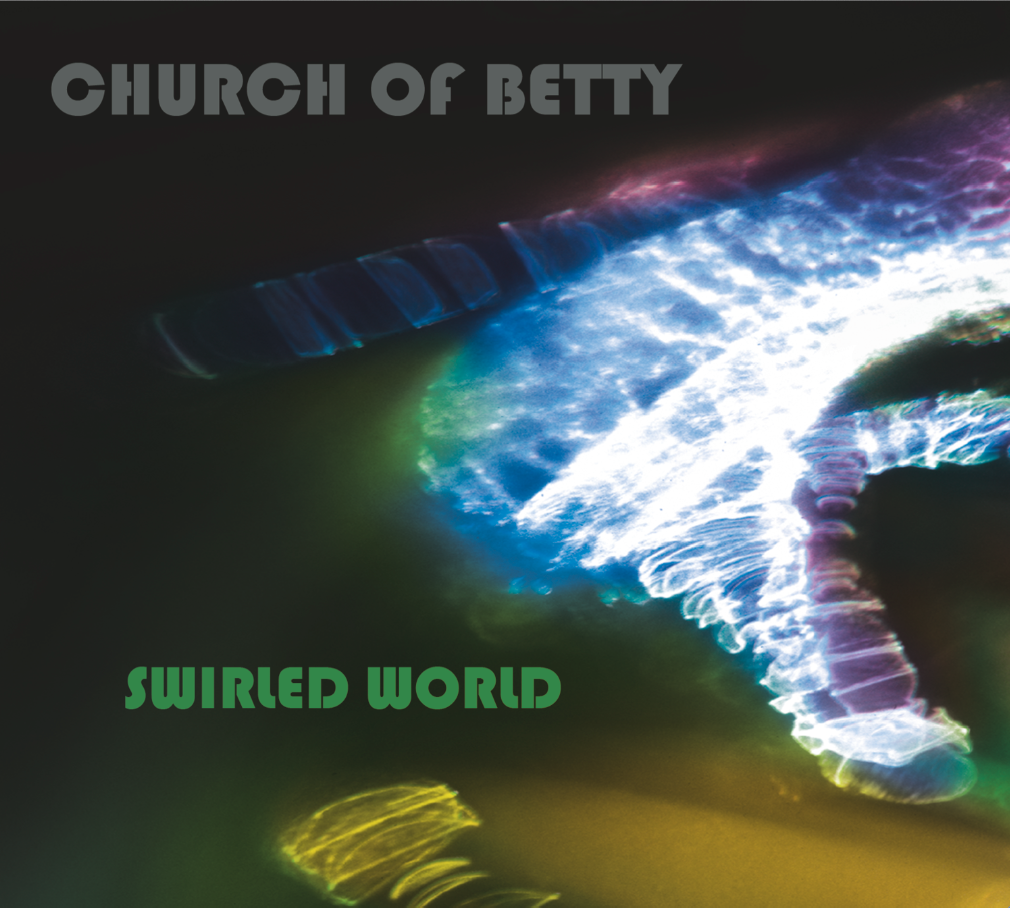 Art: Pablo Tauler
PREVIEW & BUY SWIRLED WORLD HERE
Chris Rael 365 is one of the most eclectic and comprehensive song posting projects ever undertaken. Subscribers to 365 receive 1 free Chris song a day for the entire year of 2015. Decades of albums, live concerts, radio appearances & unheard gems from the vaults of bands from Church of Betty to The Hand to collaborations with artists from the famous to the compellingly obscure arrive daily in an always-surprising variety of styles. Hear cutting-edge rock, world pop orchestra, award-winning theatre & film music, Indian classical & folk legends, progressive dance tracks, spoken word, sound collage, Beat poets & mad experimentation. Oasis, David Byrne, Annabella Lwin, Curt Smith, Penny Arcade, Jayne County, Najma, Stew, Shara Worden, White Magic, Elliott Sharp, Samir Chatterjee, Steve Gorn, Ira Cohen & dozens of other tantalizing artists appear throughout the year. Listeners are enjoying Chris's daily notes to son Sasha putting the daily song into context. It's easy to hear 365 ; simply LIKE US on Facebook or SUBSCRIBE to Chris's Youtube channel.
CLICK HERE to see Endure, the first Swirled World music video by brilliant video artist Jasmine Hirst!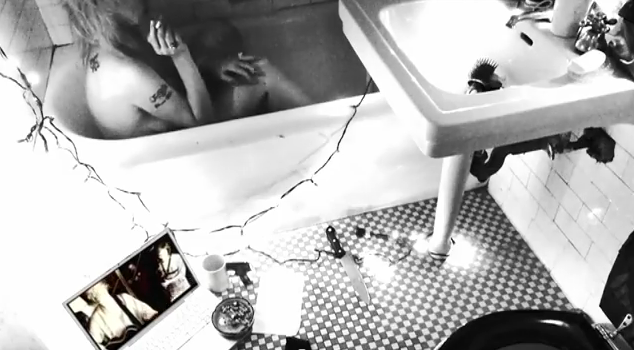 Video still: Jasmine Hirst
CLICK HERE to see Brooklyn Soul, Chris's Swirled World video celebrating the eclectic borough of Brooklyn.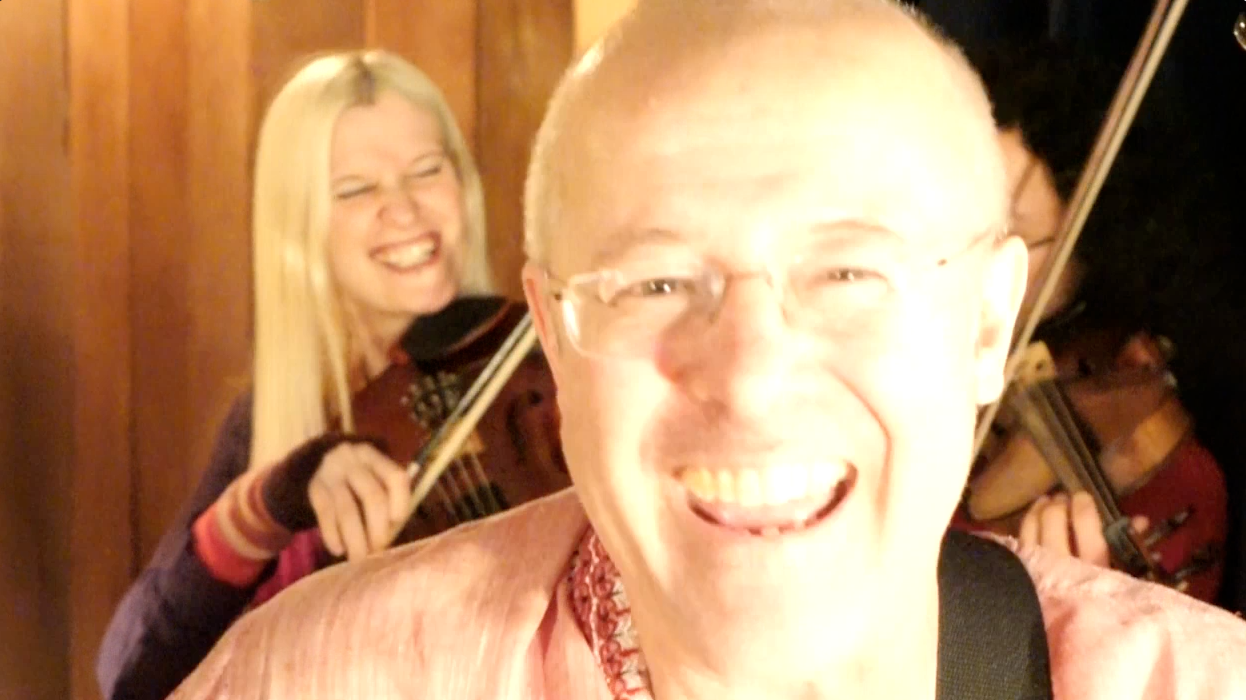 Video still: Jasmine Hirst
Church of Betty 2015: Chris Cochrane, Chris Rael, Marlon Cherry, Pinky Weitzman, Brian Geltner, Rima Fand & Claire de Brunner
Photo: Jasmine Hirst
The Swirled World CD release concert was a double bill at The Living Room in Williamsburg, Brooklyn on March 14 with the great Irish guitar pop band Pugwash. What a night it was… we'll do it again on September 12! (see calendar for details)

Photo: Raul Romero
Photo: Chris Rael
CHRIS RAEL IS:
Leader of the innovative world pop band Church of Betty

Founder of legendary indie music label Fang Records

An award-winning film & theatre composer

A budding author & film maker

Producer of hundreds of concerts, art events, recordings & broadcasts

A tireless presenter & promoter of independent art in New York
CLICK HERE for Church of Betty & Friends , our Youtube channel offering hundreds of videos by Chris & dozens of great artists he's either presented or collaborated with. This is a treasure trove of unexpected pleasures! Explore it today!
Peruse this whole site to sample Chris's diverse & prolific creative catalog. Surprises await on every page!
Banner photo (top of this page) by Carlos Hernandez