New Release! CHURCH OF BETTY Swirled World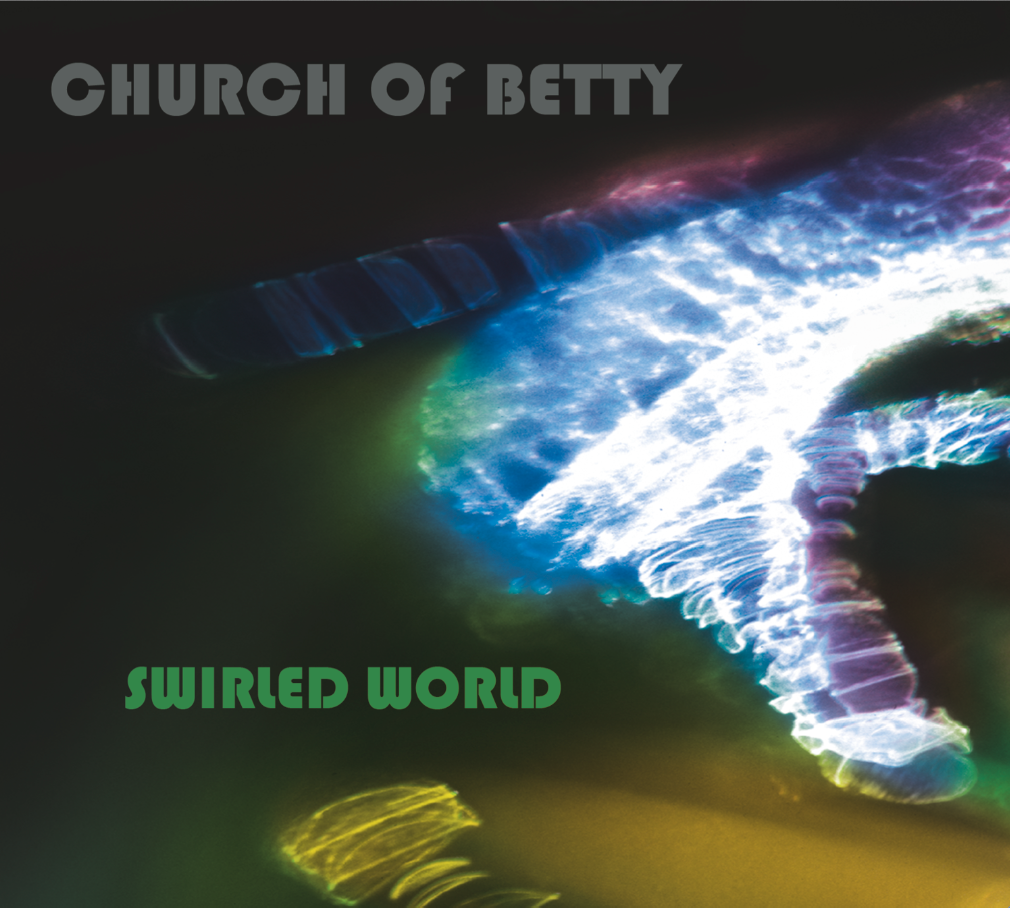 Art: Pablo Tauler
"Swirled World manages to fuse infectious high-pop aesthetics with psycho-spiritual inquiry... Like all great art, this latest from Chris Rael both teaches and delights." - Barry Smolin, host of Head Room, KPFK Radio, Los Angeles
"Big smarts with large-hearted emotion, canny wit, and distinctive sounds." - Village Voice
"Wondrously beautiful sound fanning out in all directions." - Heaven
"A joyous celebration of diversity... powerful, heartfelt lyrics... a recipe of auditory delights." - No Depression
"Shimmering melodies... laser-sharp in execution and performance... riveting." - Leading Us Absurd
"Appealingly tuneful and playfully experimental." - George Graham, host of Mixed Bag, WVIA Radio, Pennsylvania
"The band gallops to the finish line like the run of the bulls,,, clever mix of sounds and countries." - Jazz Weekly
"Church of Betty makes the eclectic accessible." - Examiner
"Yet another stellar addition to the catalog... No wonder this band is a favorite among critics." - Babysue
"A surefire guarantee for captivating listening." - Here Comes the Flood
"Brilliant!" - Lord Litter, Radio on Berlin
"25 years in and Church of Betty can still thrill." - Culture Catch
PREVIEW & BUY SWIRLED WORLD HERE
Church of Betty Swirled World Videos!
CLICK HERE to see Paella, Steve Zehentner's joyous celebration of diversity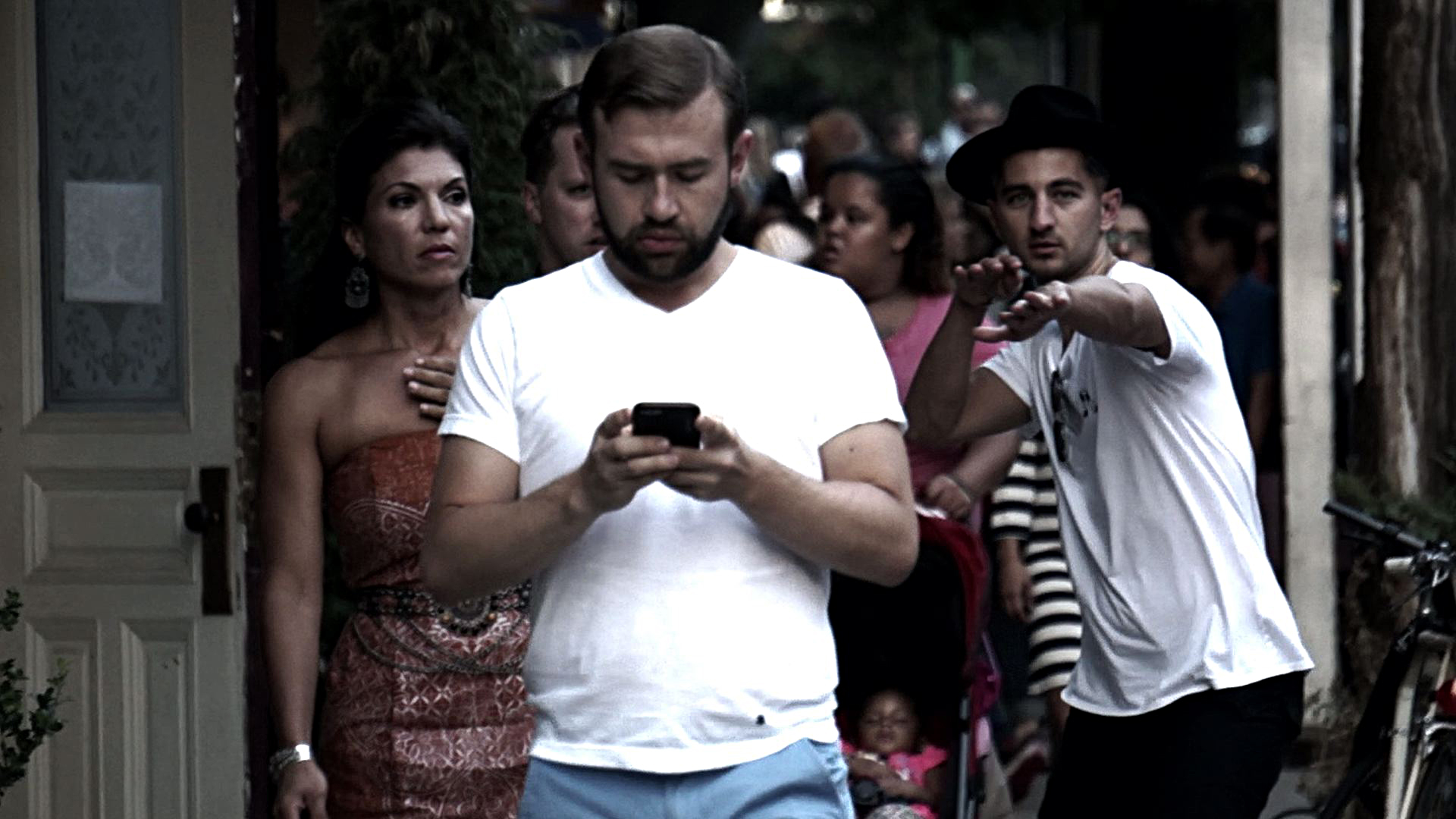 Video still: Steve Zehentner
CLICK HERE to see Joan Grossman's wet n soulful take of I Remember You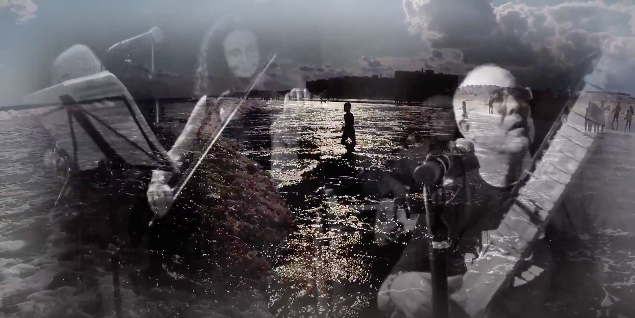 Video still: Joan Grossman
CLICK HERE to see Jasmine Hirst's hauntingly beautiful video Endure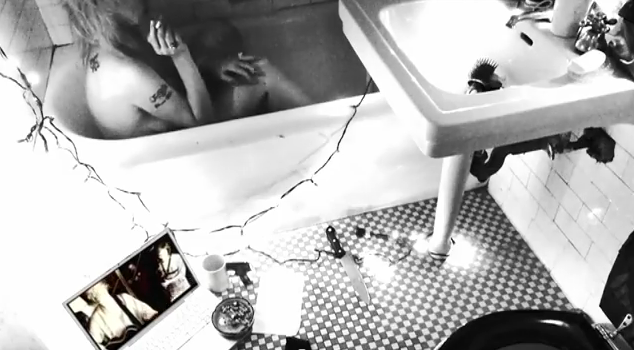 Video still: Jasmine Hirst
CLICK HERE to see Brooklyn Soul, Chris's celebration of the borough of Brooklyn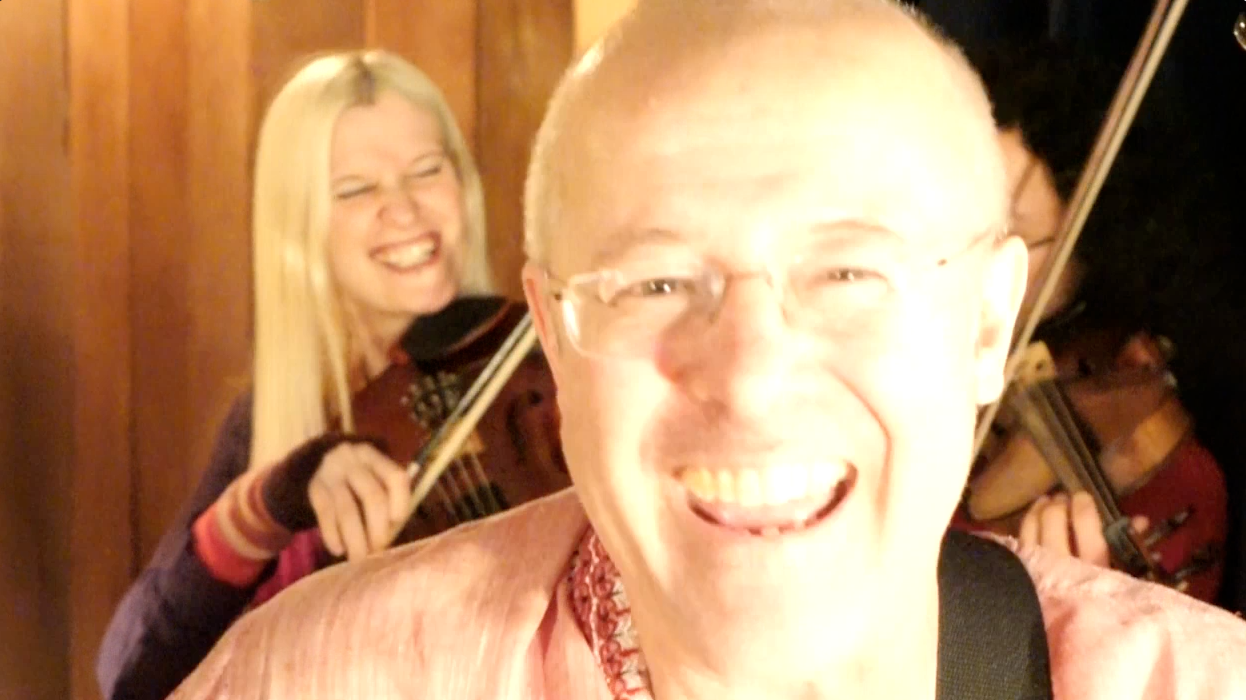 Video still: Jasmine Hirst
Raelian Cabaret December 11!
Stew, Eszter Balint & Church of Betty, with special guest Carol Lipnik!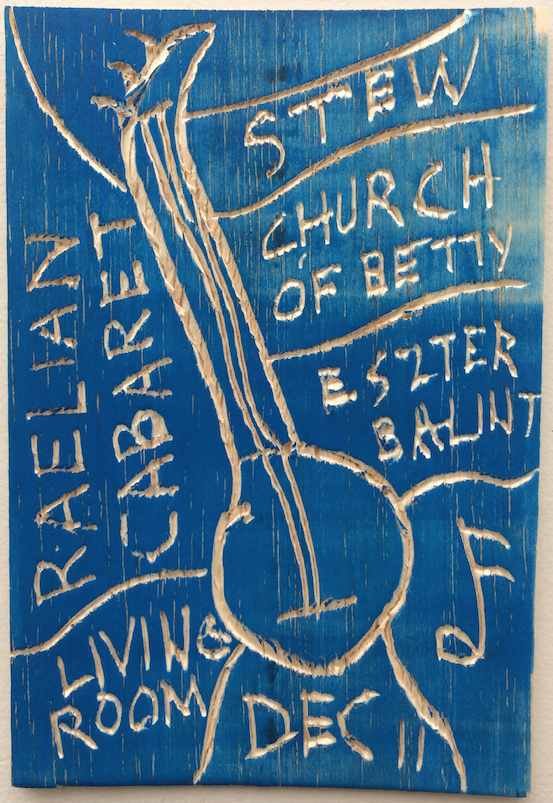 Art: Chris Rael
Chris Rael 365 - a free song a day for a year!
Experience one of the most eclectic and comprehensive song posting projects ever undertaken. Subscribers to 365 receive 1 free Chris song a day for the entire year of 2015. Decades of albums, live concerts, radio appearances & unheard gems from the vaults of bands from Church of Betty to The Hand to collaborations with artists from the famous to the compellingly obscure arrive daily in an always-surprising variety of styles. Hear cutting-edge rock, world pop orchestra, award-winning theatre & film music, Indian classical & folk legends, progressive dance tracks, spoken word, sound collage, Beat poets & mad experimentation. Oasis, David Byrne, Annabella Lwin, Curt Smith, Penny Arcade, Jayne County, Najma, Stew, Shara Worden, White Magic, Elliott Sharp, Samir Chatterjee, Steve Gorn, Ira Cohen & dozens of other tantalizing artists appear throughout the year.
It's easy to hear 365 ; simply LIKE US on Facebook or SUBSCRIBE to Chris's Youtube channel. Explore all of 365 to date at our YOUTUBE PLAYLIST!
What A Year
2015 has been a helluva ride through our neck of the woods, starting with Chris Rael 365 - a daily practice sharing an entire career of music making. We've had stunning shows at Brooklyn's finest rock n roll venue, The Living Room, with Irish guitar pop greats Pugwash, Tony-winning partner-in-crime Stew, and the legendary Eszter Balint. Throw in The Kennedy Center with Stew & Heidi, concerts with Vlada Tomova at Flushing Free Synagogue in Queens and the Clearfield Salon in Philly, a New Years Day appearance with Penny Arcade at St Marks Poetry Project, Church of Betty at the Prospect Heights Music Festival, and that's a year to remember. The cherry on the cake is the release of Church of Betty's first studio album in 13 years, Swirled World, with accompanying videos by Jasmine Hirst, Joan Grossman and Steve Zehentner. Enjoy the last 2 months of 365 and we'll keep you posted on more to come!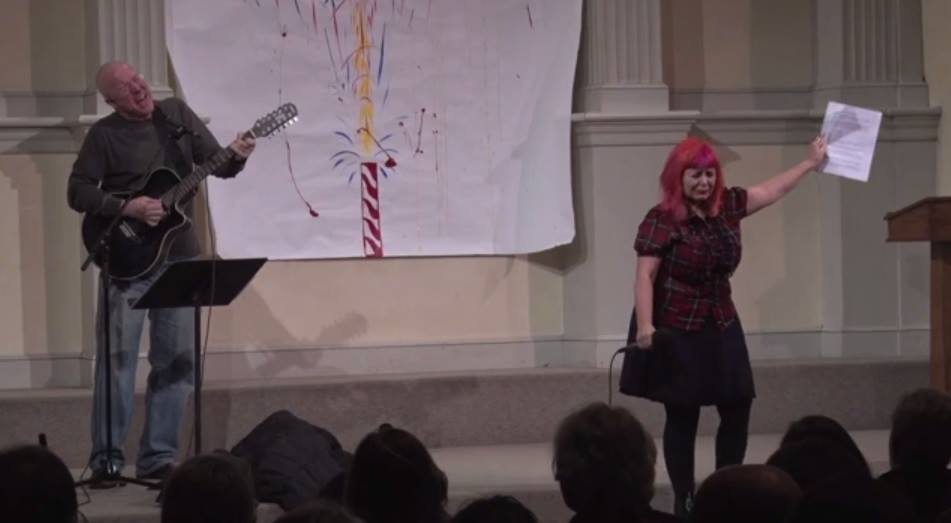 Chris & Penny, New Years Day at St Marks Poetry Project, East Village. Video still: Steve Zehentner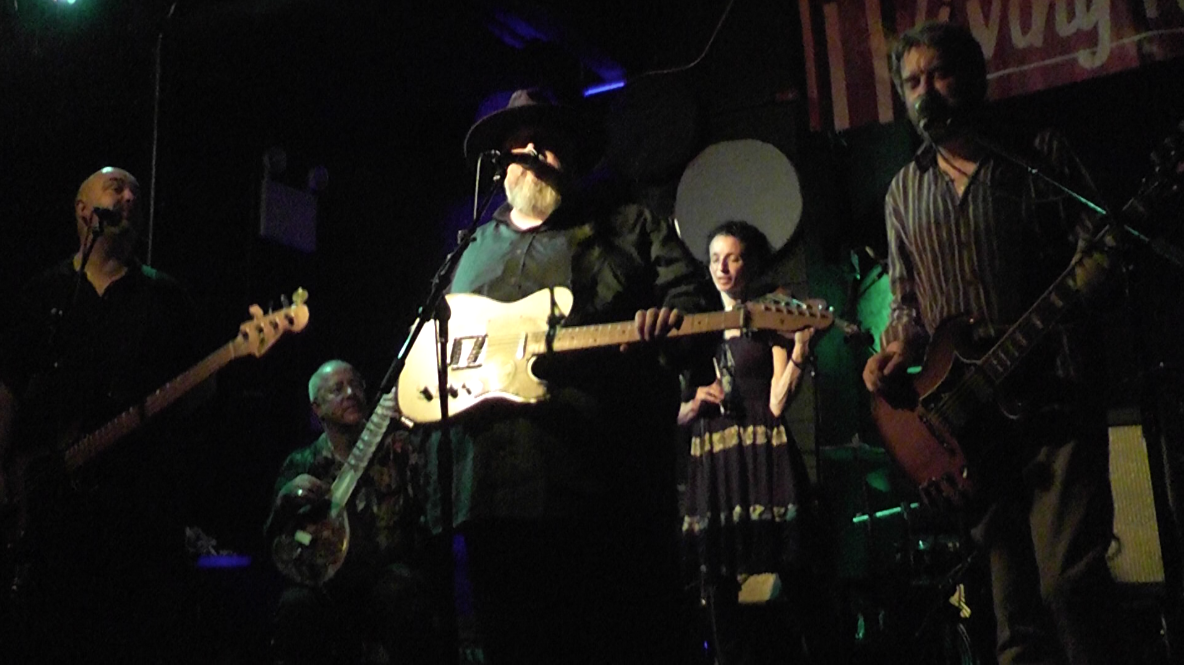 Betty jams with Pugwash at The Living Room, Brooklyn. Video still: Rick Jungers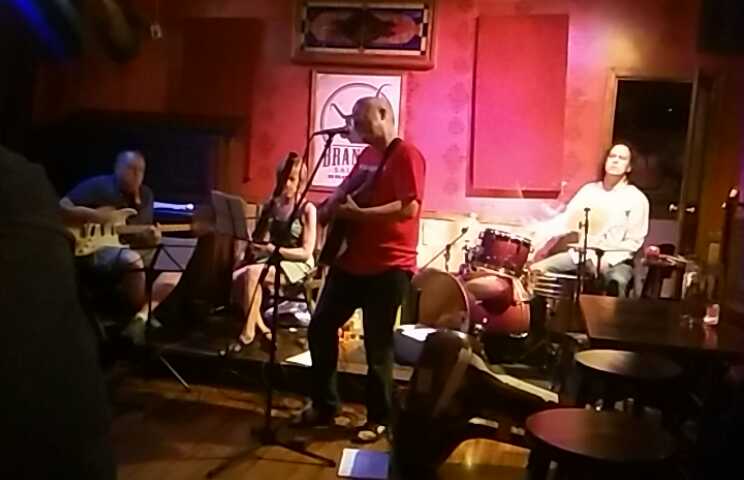 Church of Betty quartet at Prospect Heights Music Festival. Photo: Rob Plass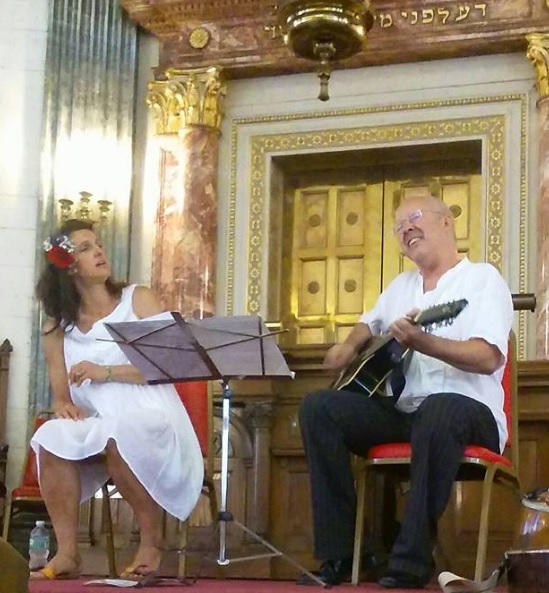 Chris & Vlada perform at Flushing Free Synagogue, Queens. Photo: George Pavlov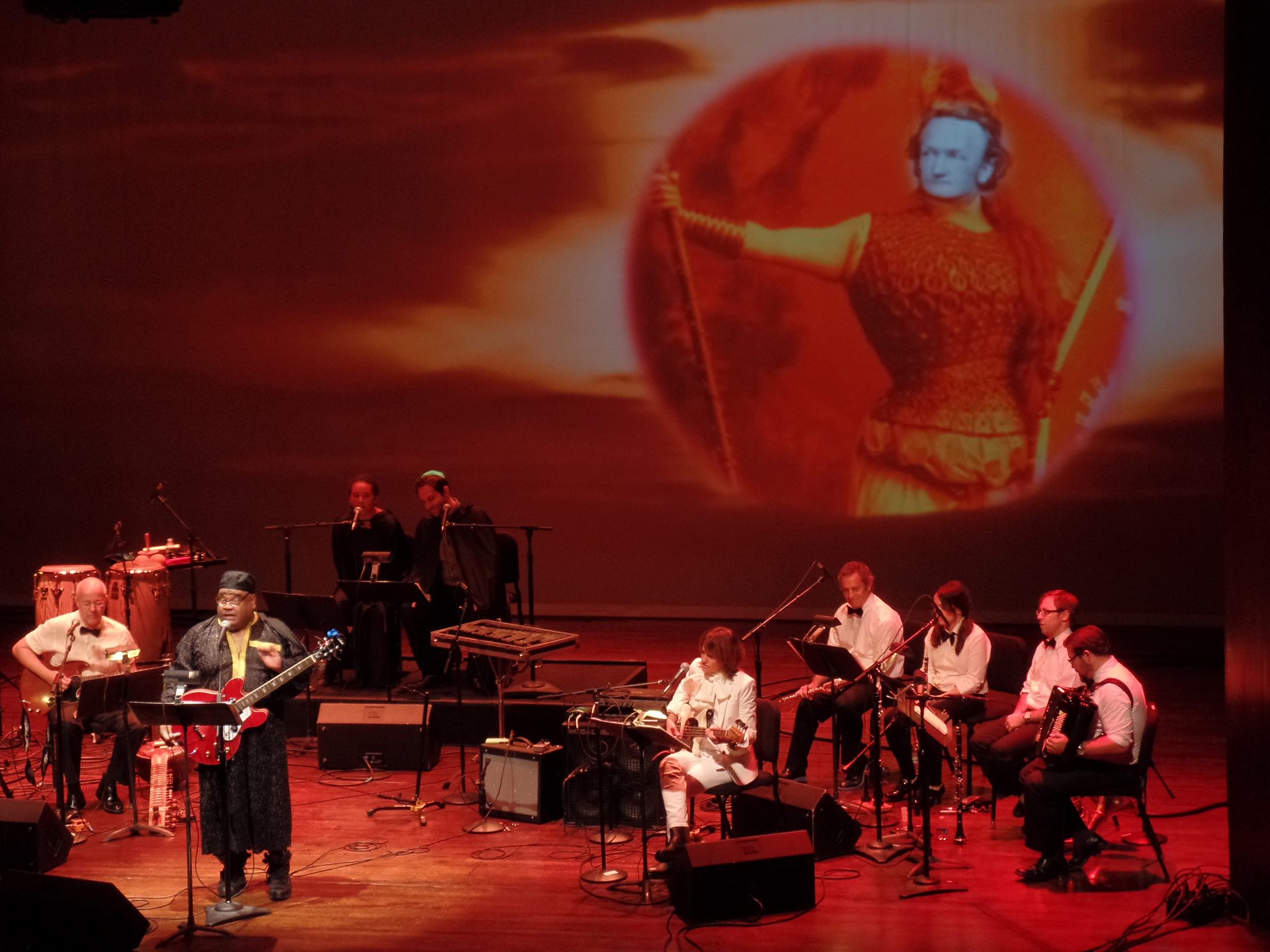 Chris joins The Wagner Problem with Stew & Heidi Rodewald at The Kennedy Center, Washington. Photo: Earl Dax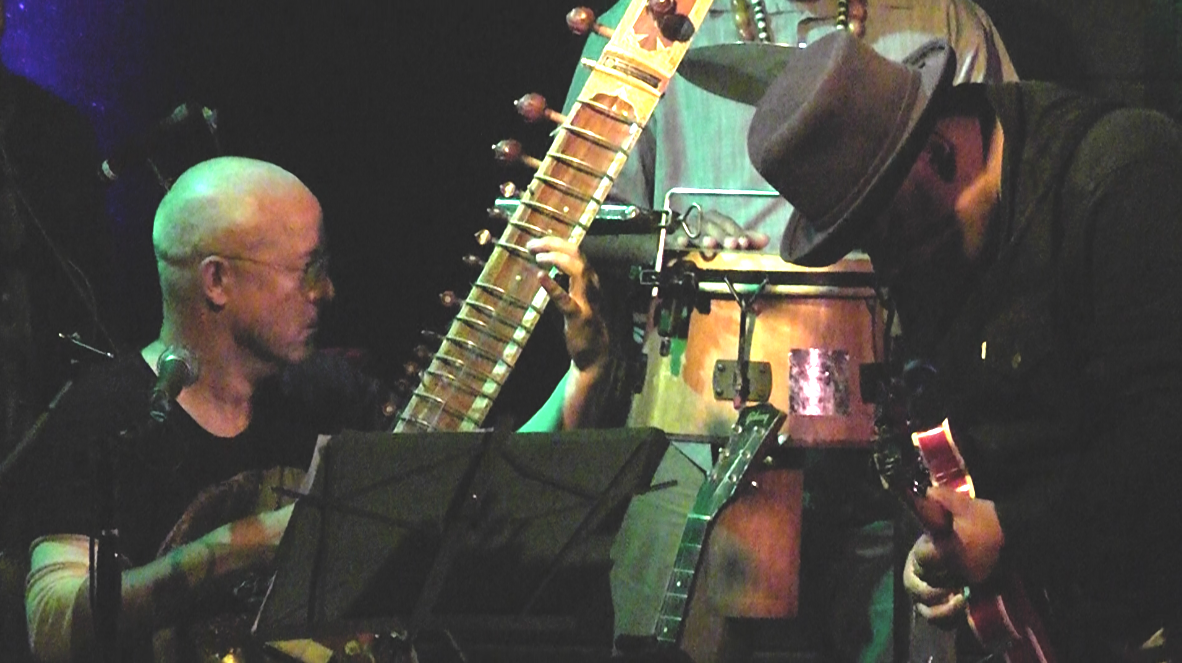 Chris jams with Stew at The Living Room. Video still: Vlada Tomova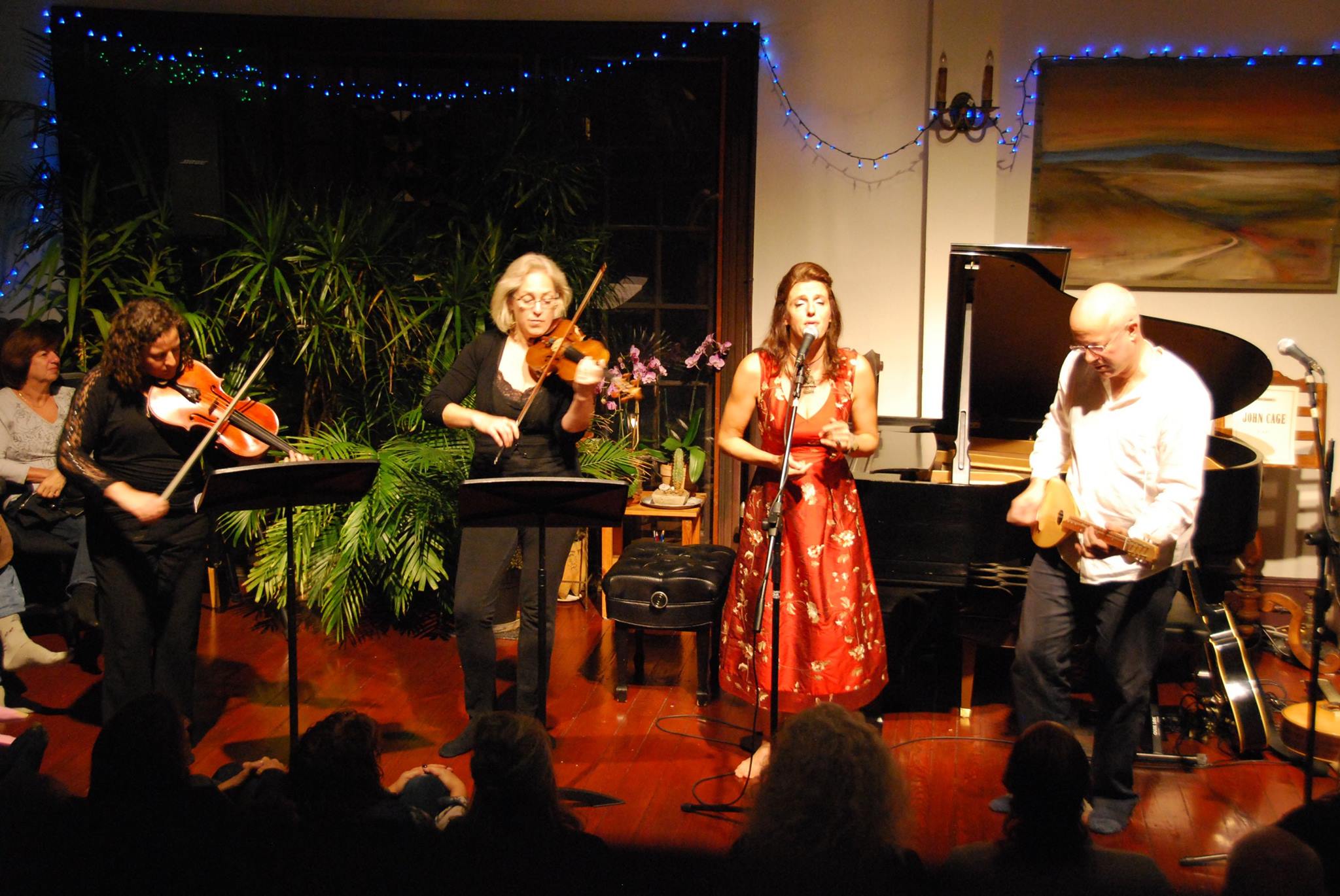 Chris & Vlada with Liz Kaderabek & Elizabeth Jaffe, Clearfield Salon, Philadelphia. Photo: John Hayes
Church of Betty 2015: Chris Cochrane, Chris Rael, Marlon Cherry, Pinky Weitzman, Brian Geltner, Rima Fand & Claire de Brunner
Photo: Jasmine Hirst
Banner photo (top of page): Carlos Hernandez