Upcoming Dates
Tuesday, December 11th, 2018
Tompkins Square Library
Chris Rael at Tompkins Square Library
-
6 pm
331 East 10th St.
New York, NY 10009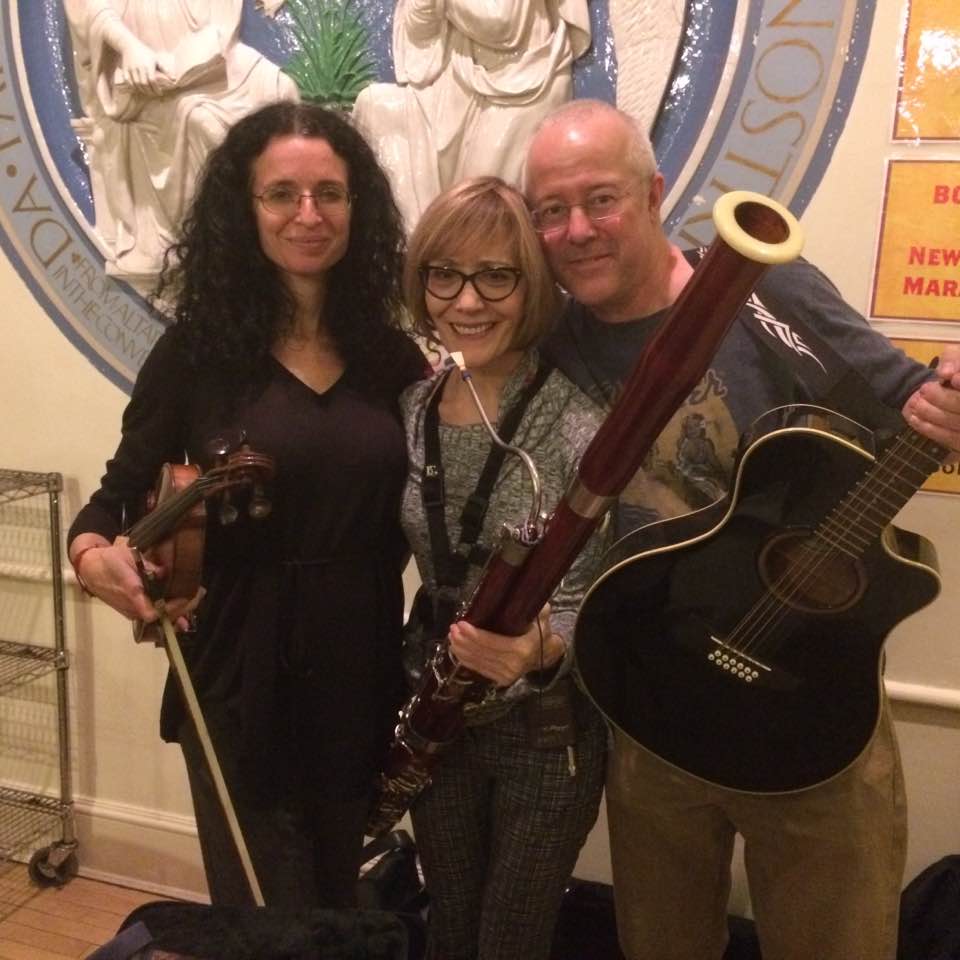 CHURCH OF BETTY TRIO at Tompkins Square Library. Chris, violinist Rima Fand & bassoonist Claire de Brunner will perform for free at the library at 6 pm.
Saturday, December 22nd, 2018
North of History
A Very BABA BIBI Christmas
-
7 pm
445 Columbus Ave.
New York, NY 10024
BABA BIBI at North of History. Chris sits in with Stew at a closing party for the uptown gallery North of History. With Urbano Sanchez, Dana Lyn, Kato Hideki, Jeff Hermanson, Mike McGinness & Marlon Cherry.
Past Dates